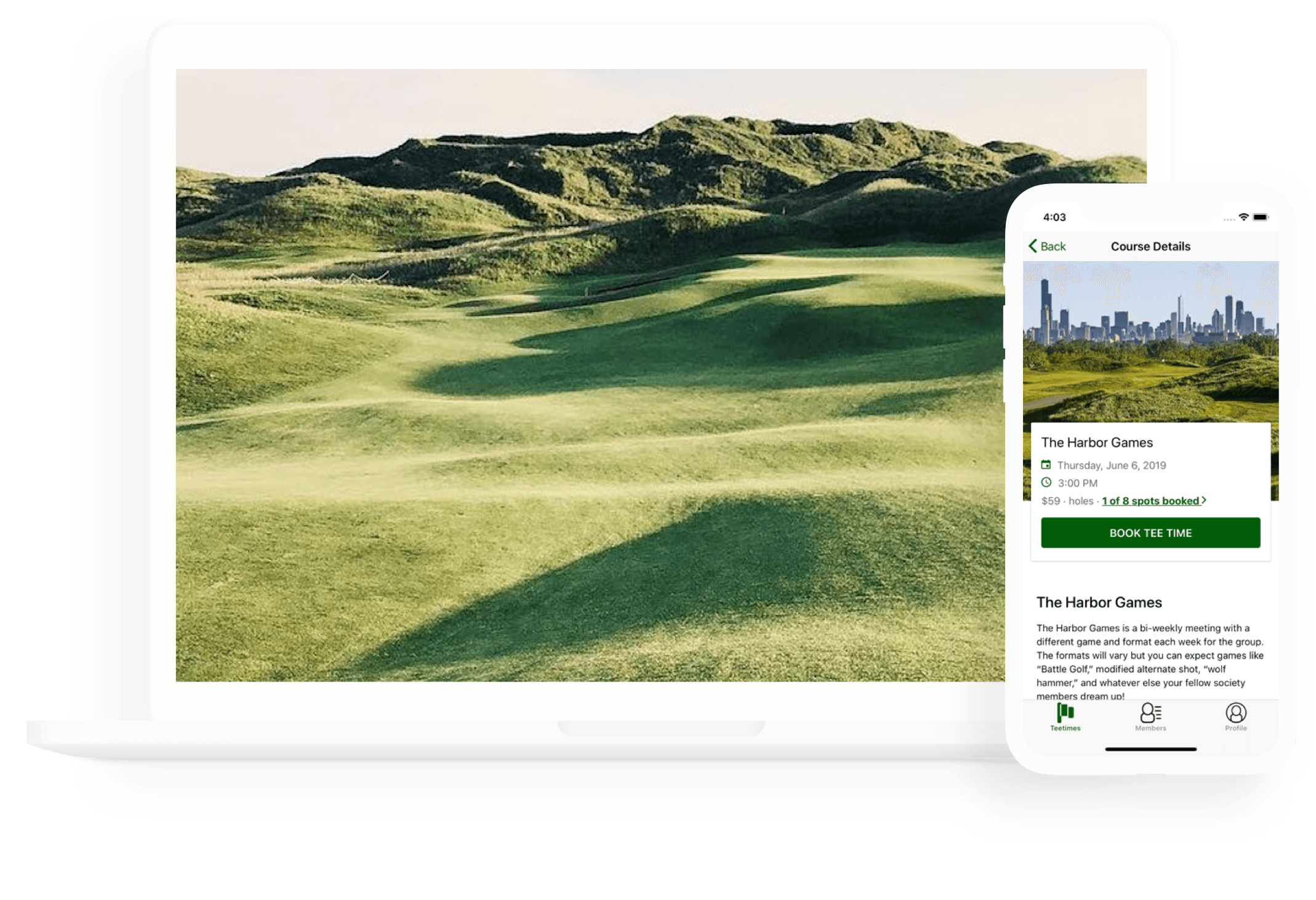 The easiest way to get out and golf.
NewClub's goal is to get more folks out onto the golf corse. By taking the traditional private club model and remodeling it for a digital experience, they're able to provide a service that's unlike anything else.
I was hired to help consult in restructuring and architecting their technology stack, team, and platform roadmap. This has allowed them to scale their user base and improve customer satisfaction. Unfortunately my golf skills haven't improved.
Visit Website